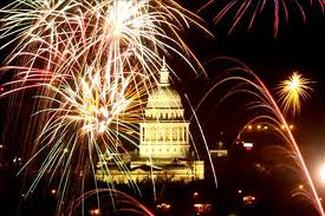 Window Washing & Handyman Services

Services Provided are:

*Window Cleaning inside and out or just outside (your choice)
*Windows are washed using a 4 step filtration Water Fed System and by hand using Professional grade blades, scrubbers, squeegees and towels.
*Removal of anything on your windows that would obstruct a Crystal Clear view such as paint, haze, cob webs, bird droppings and wasp nests.
*Frame detailing including Tracks and Sills. Half Screen cleanings are included.
*Eve cleaning using a cobwebber or pressure washer
*Ladder work from 4' to 32'


AND MORE...Screen Repair, Gutter Cleaning, Replacing Light bulbs or A/C Filters, Sheetrock Patching, Trim Replacement & Repair, Carpentry & Masonry work, Moving Furniture, Donation Haul Away and so much more!



We fix that door that just doesn't work right and repair that brick that is lose and shifted. Whether it's the Holidays or Spring Cleaning or simply enhancing the look of your home or small business, let "Austin Early Bird" take this task and make it worry free. From sun rooms to showrooms and skylights to storefronts, we do it all!


The most affordable and professional window cleaning company in town. FREE Estimates and Services can be done in the same day. Please call or email to schedule your FREE Quote today!




---
"If you need it done, I'm here to help!" ~Michael Vasquez-Owner